2 tags
4 tags
Not my bike
I had the opportunity to try the mighty Streetfighter 848, thanks to my Ducati Store in Lyon - Dardilly, and to the Ducati Desmo tour. Perfect day to try the bike, we set off for a 30km ride at 9am. Just enough to find out… this bike is not for me ! Well that's unless I suddenly get loaded. Because this SF 848 is slightly to radical for me see. Dont get me wrong :...
3 tags
Fitted !
Eventually got the new exhausts fitted on my Monster. Nice, light (very light), beautiful sound… Perfect !
7 tags
Première sortie de l'année
Ca y'est ! Il fallait profiter du soleil de ce samedi de mars pour aller se refaire la main sur les routes du coin. Départ de Lyon à 14h, remontée de la vallée de l'Azergue jusqu'à Poules les Echarmeaux, puis direction Cluny. Un bout de national jusqu'à Charolles (escorté par les motards de la gendarmerie, et sous l'oeil du radar laser dernier cri), puis...
5 tags
2 tags
3 tags
3 tags
3 tags
3 tags
3 tags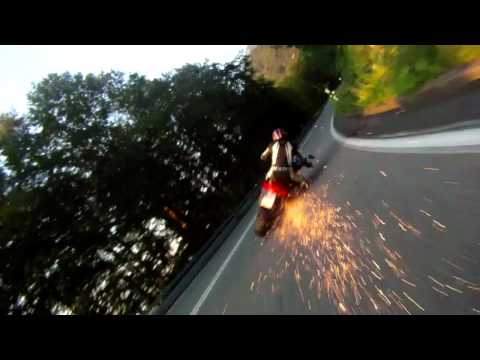 1 tag
4 tags
2 tags
1 tag
2 tags
1 tag
2 tags
So winter is almost here. Though i'm still riding daily the Ducati, I dont go for long rides at the week end. I'm currently planning a trip around the Alps that sould happen next summer. Maybe with the S2R 800, maybe not. Within the next few weeks, I'll have my bike cleaned and serviced, havent had a chance to take care of it as I should have had…
2 tags
1 tag
1 tag
1 tag
3 tags
2 tags
2 tags
2 tags
1 tag
5 tags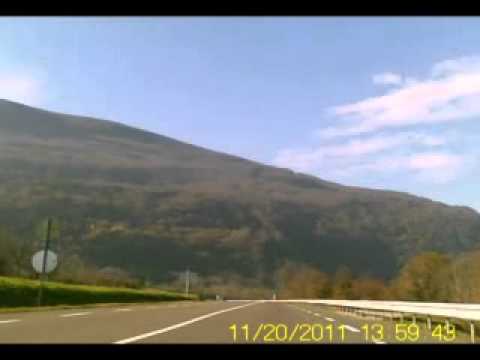 3 tags
2 tags
2 tags
3 tags
4 tags
Tyres : and the winner is...
I was hesitating between Michelin and Pirelli, and eventually I went for Dunlop ! First time I ever try them. I went for the Roadsmart from the previous generation. I was looking for a tyre that would be slightly less sporty, and that would do the job on wet roads this winter. So here you go. Was gonna go for the new version (Roadsmart II as you might have guessed…), but it was too...
2 tags
2 tags
Rhaaaaaa ! Lovely :-) Ducati 900 MHR...
2 tags
4 tags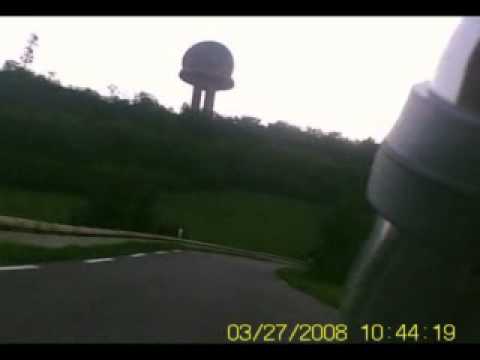 3 tags
4 tags
4 tags
What tyres ?
Time to change my set of tyres… again :/ Dunno if i'm going for Michelin, or Pirelli… MICHELIN  180/55 ZR/17 TL AR PILOT POWER 2CT PIRELLI  180/55 73ZR/17 TL AR Diablo Rosso II
3 tags
3 tags
5 tags
The sound of power ! This is what a Ducati...